Emerson TREXCHPNAWS3S AMS Trex device communicator
$6,25885

$6,258.85

Save $4,172.57
---
---
Emerson TREXCHPNAWS3S AMS Trex device communicator, HART application, wireless, standard support 3 year, carrying case. The Trex communicator features a 5.7" resistive touchscreen display, intrinsically safe. Increase productivity in the field and solve complex device issues without the need for other specialized tools.
Model: TREXCHPNAWS3S
Categories: AMS Trex Device Communicator
Brand: Emerson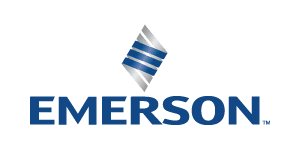 The Emerson AMS Trex device communicator is designed for comfortable, one-handed, all-day operation in the field. It is packaged in an evenly-balanced form factor with a rugged hand strap so you can easily hold it, even when working in tight spaces.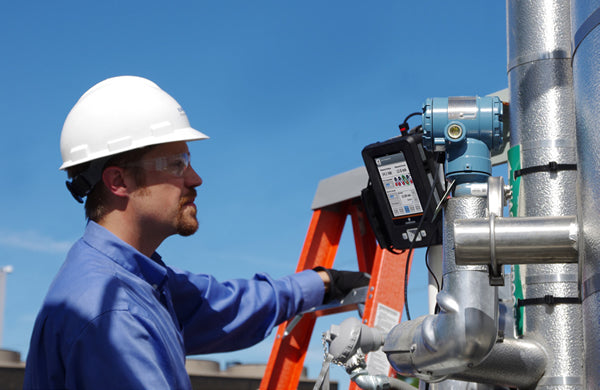 Emerson AMS Trex device communicator Features:
● Enables HART or Fieldbus module communications
● Configure and test valves inline
● Rechargeable lithium-ion power module
● Weight Approximately 2.9 lbs (1330 grams)
● 800 MHZ ARM Cortex A8/NXP
● 2 GB NAND and 32 GB extended flash
● 5.7 in (14.5 cm) color VGA resistive touchscreen display
● Operating Temperature -20 to 55°C (-4 to 122°F)
● Enclosure Rating IP54
Intrinsically Safe:
The Trex communicator is built to go wherever you may need to be. Unlike consumer mobile devices that cannot be taken into hazardous areas without shutting down the process or pulling a hot work permit, the Trex unit meets global Intrinsic Safety requirements:
● ATEX
● CSA (US/Canada)
● IECEx
● FISCO
Tags: TREXCHPNAWS3S, AMS Trex Device Communicator, Emerson, Trex, Handheld communicator, field communicator, device communicator
---
We Also Recommend
---