ABB TU843 Module Termination Unit, MTU, 50 V, ABB S800 I/O
ABB TU843 3BSE021443R1 Module Termination Unit, MTU, for redundant applications. Used for AO845, DI840, DO840. Vertical mounted DIN rail. Rated isol. The TU843 MTU can have up to 16 I/O channels and 2+2 process voltage connections. Each channel has two I/O connections and one ZP connection. The maximum rated voltage is 50 V and maximum rated current is 3 A per channel.
Model: TU843
Product ID: 3BSE021443R1
Categories: S800 I/O
Brand: ABB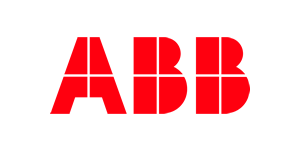 ABB S800 I/O is a comprehensive, distributed and modular process I/O system that communicates with parent controllers and PLCs over industry-standard fieldbus technology and therefore can be used with a wide range of process controllers from ABB and other vendors.
---
We Also Recommend
---