ABB S800 I / O series products improve engineering efficiency.
Posted by Amy on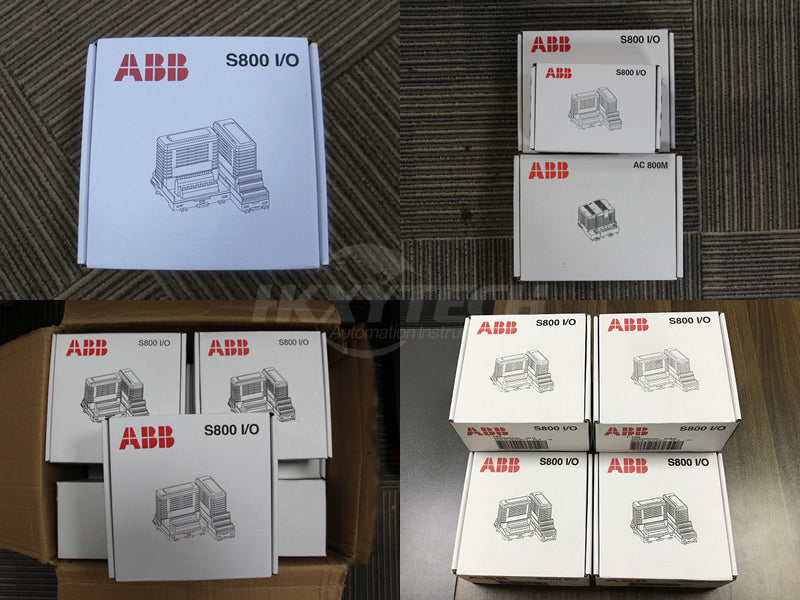 Popular sales of ABB S800 I/O series products improve engineering efficiency. S800 I/O is used in applications around the world by numerous industries and control systems. Click here to see more models.
ABB S800 I/O is a comprehensive, distributed and modular process I/O system that communicates with parent controllers over industry-standard fieldbus technology and therefore can be used with a wide range of process controllers from ABB and other vendors.
ABB S800 I/O features include:
• Comprehensive coverage
• Flexible configuration and installation
• Ease of set up
• Reliability and accuracy
• HART pass-through
• Redundancy also on I/O module level
• High Integrity I/O modules certified to SIL3
• High accuracy time tagging
• Defined outputs at communication errors
• I/O modules with Intrinsic Safety interfaces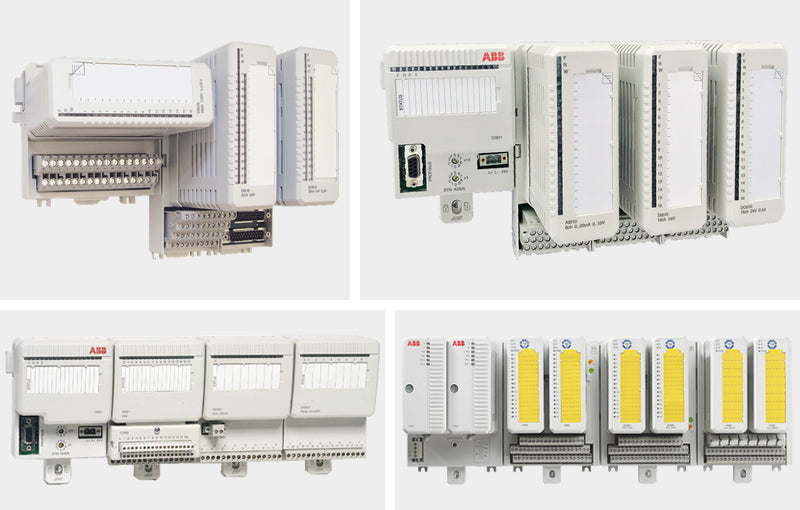 With its cost-effective design and just 59 mm depth installation, S800L I/O modules are the perfect choice for PLC applications. Robust mechanics, one-piece handling, easy mounting and smart connections save your time in all phases of installation. The comprehensive S800 I/O system consists of more than 40 different module types to respond to every need. Classification of corrosive protection, electrical safety, hazardous location and marine certification brings the possibility to install S800 I/O in a wide variety of applications. S800 I/O is installed with more than 30 million channels worldwide.
---
Share this post
---
---
---
0 comments